Our Services
Digital Transformation
overview
Begin your journey into the digital realm!
There appears to be a new need for how businesses should operate every day in this rapidly changing world. The business focus shifted from resources to commerce and then to the customer within a short period of time. Because of the quick changes in technology and consumer preferences, businesses are becoming more spontaneous, nimble, and straightforward. Numerous business models and corporate processes have been altered by digitization, which has made them much more customer-centric. The transformation that is generating insights and competitive difference is built on data.
Digital transformation is not always simple. Quocent, a firm specialising in digital transformation, can help you take advantage of this paradigm shift thanks to its expertise, insight, and vision.The world is moving more and more in the direction of new digital media and interactive experiences. Many organisations struggle with how to restructure internally to face the difficulties of this new, always-connected digital environment due to constantly growing technologies, shifting consumer preferences, and frequently conflicting channels. We can aid.
Our expert team of IT Consultants & Engineers will help
you achieve your digital landscape. Let's get started
Strategy & Consulting
Our team of experts is dedicated to gathering comprehensive business requirements to gain a deep understanding of how your organization operates. We recognize that every business is unique, with its own processes, goals, and challenges. Therefore, our experts engage in a thorough analysis and discovery phase to gather and comprehend your specific business requirements.
Partner with Quocent and our team of experts to ensure that your business requirements are thoroughly understood and translated into effective solutions. By gathering deep insights into how your organization works, we can deliver solutions that are tailored to your unique needs, resulting in improved efficiency, productivity, and overall success.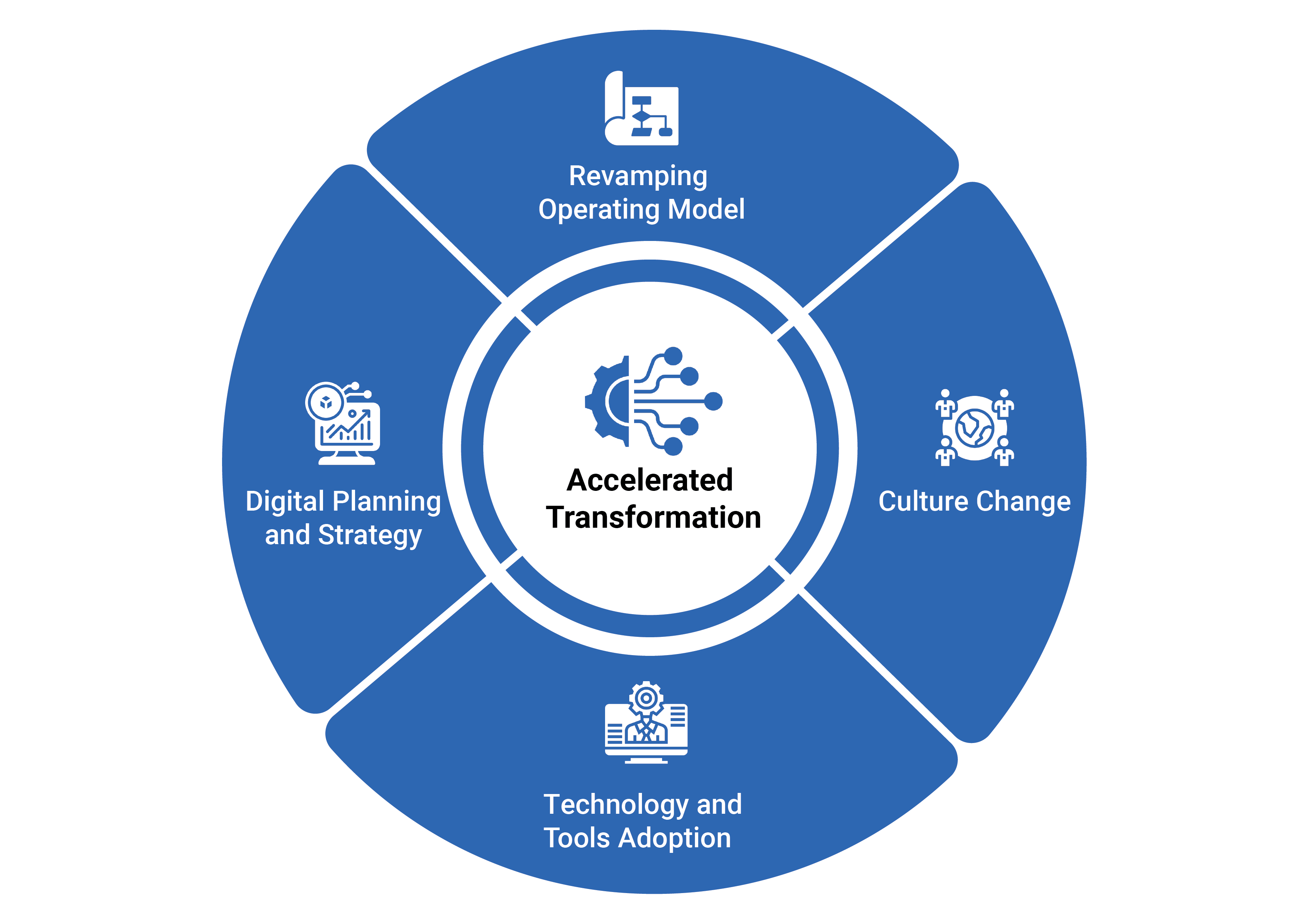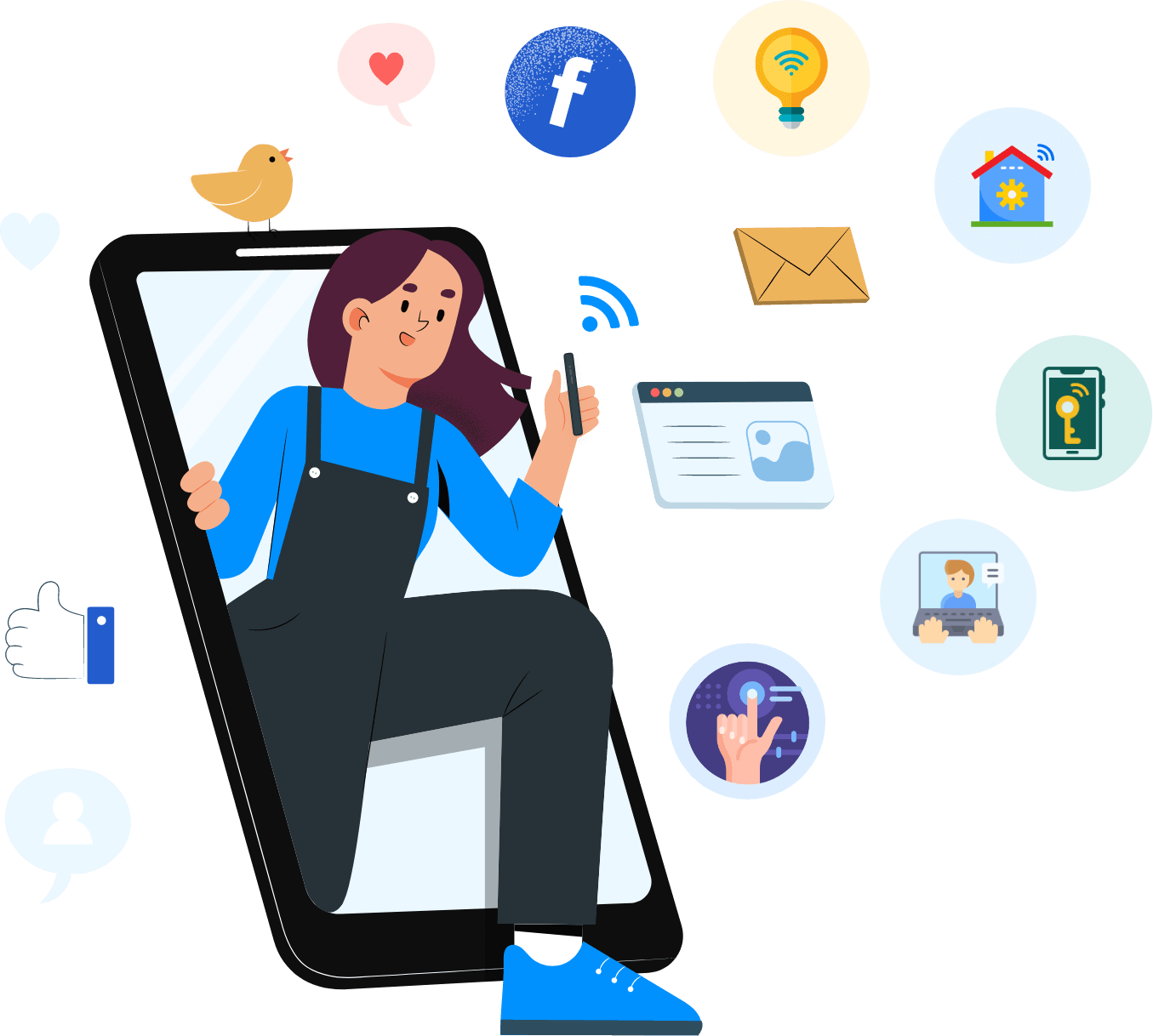 Research & Roadmap
We prioritize a hands-on approach to creating a defined Digital Transformation (DX) roadmap for our customers. Our team of experts understands the value of direct interaction and collaboration, which is why we visit your premises to gather firsthand insights and create a roadmap that aligns with your organization's goals and aspirations.
Our goal is to create a roadmap that is not only visionary but also practical and achievable. We strike a balance between long-term goals and short-term wins, ensuring that your organization can experience tangible benefits throughout the transformation journey.
Solution & Implementation
The next crucial step in our process is to propose a solution that is agreed upon and approved by you, our valued client. We believe in the power of collaboration and recognize that your input and satisfaction are paramount to the success of any project. At Quocent, we are committed to delivering solutions that are agreed upon and approved by you, our esteemed client.
Your satisfaction and success are our top priorities, and we go the extra mile to ensure that the proposed solution meets your expectations, solves your challenges, and drives your business forward. We understand that implementing a solution is not just about deploying the technology or software; it also involves ensuring that your team is fully equipped to leverage its benefits effectively.
That's why we emphasize the importance of proper training as a critical component of our implementation process.At Quocent, we are committed to your success, and that includes ensuring that your team receives the necessary training and support for successful solution implementation. Our training programs are designed to equip your team with the skills and knowledge they need to confidently utilize the solution and drive positive outcomes for your organization.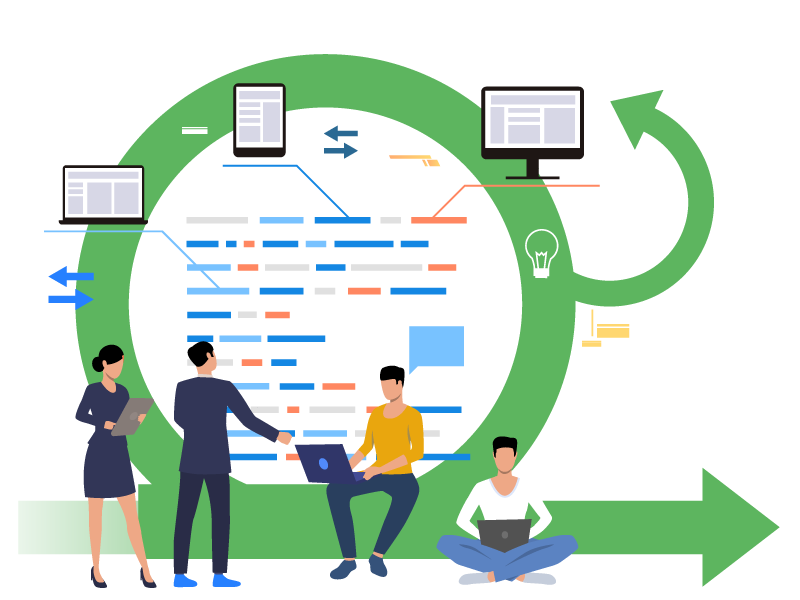 Benefits of Digital Transformation
Digital transformation offers a multitude of benefits that can revolutionize businesses and societies alike. By harnessing the power of technology and embracing digital solutions, organizations can streamline operations, enhance customer experiences, and drive innovation.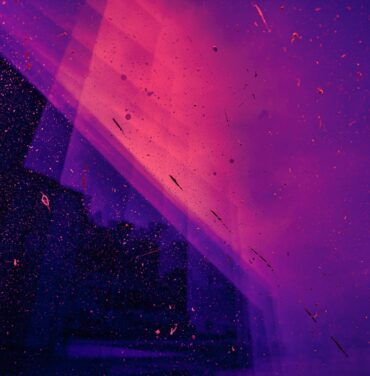 Improved Efficiency
At Quocent we use Digital tools and automation streamline processes, eliminate manual tasks, and reduce errors, leading to increased productivity and operational efficiency.
Communication & Collaboration
At Quocent, by using Digital toolswe will facilitate real-time collaboration and communication, breaking down geographical barriers and enabling teams to work together more effectively, leading to improved productivity and innovation.
Enhanced Customer Experience
Quocent as your Digital transformation partner allows organizations to deliver personalized and seamless experiences across multiple touchpoints, enabling better customer engagement, satisfaction, and loyalty.
Scalability & Expansion
With Quocent as a digital technology partner, your company will have the scalability and flexibility it needs to grow, enter new markets, and engage a larger audience, creating new potential for revenue creation.