Our Services
IT & Technology Consulting
overview
Consulting for Information Technology Align your IT and business strategies
Quocent, an established player in the field of information technology (IT) consulting services, offers comprehensive solutions to enhance the performance, scalability, and competitiveness of businesses. With our deep expertise and industry experience since 2011, we are well-equipped to guide organizations through their IT and digital transformation journey, providing expert assistance from strategy development to successful implementation.
Whether it's developing a comprehensive IT strategy, implementing cutting-edge technologies, or optimizing existing IT infrastructure, Quocent provides end-to-end support to organizations throughout their IT transformation journey. We collaborate closely with clients, ensuring a deep understanding of their requirements and aligning our recommendations with their business objectives.
Our expert team of IT Consultants & Engineers will help
you achieve your digital landscape. Let's get started
Technological Assessment
Quocent's IT consulting advisors bring their expertise and industry knowledge to the table, ensuring that our recommendations are tailored to your unique requirements. We guide you through the process of optimizing your software solutions, offering valuable insights and practical solutions to enhance your organization's efficiency and effectiveness. Throughout the engagement, we collaborate closely with your team, ensuring effective communication and knowledge transfer.
We not only offer guidance and recommendations but also provide the necessary support to implement the proposed solutions. Our advisors work hand in hand with your organization to ensure successful implementation, minimize disruptions, and maximize the value derived from the optimized software solutions.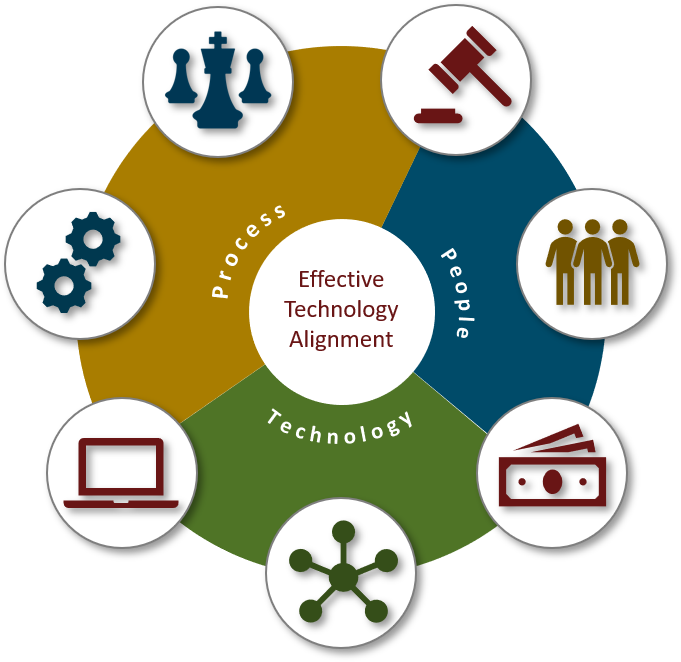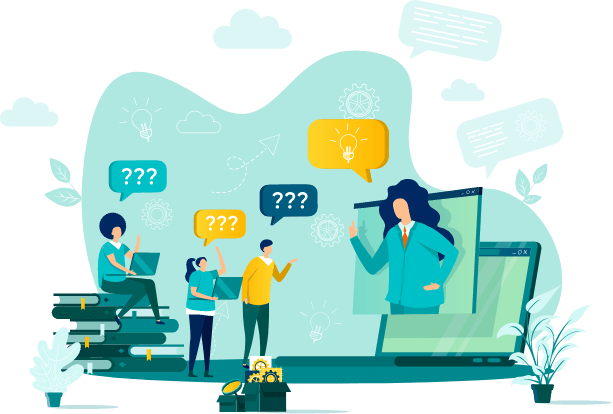 IT Strategic Planning
Quocent's IT consulting advisors provide guidance and support throughout the implementation of the roadmap and strategy, helping you navigate the complexities of technological change and ensuring a smooth transition. We are dedicated to helping your business thrive by leveraging the power of technology and optimizing your software infrastructure for long-term success.
Let us be your partner on the journey to long-term success. Together, we will navigate the complexities of technological change, optimize your software infrastructure, and unlock the full potential of technology to propel your business forward. Trust in Quocent's IT consulting advisors to guide you towards a future of innovation, efficiency, and enduring success.
Performance Evaluation
Quocent's team of experts combines technical proficiency with a client-centric approach, ensuring that our solutions are tailored to your unique requirements. We are committed to working closely with you, not only to analyze and diagnose pain points but also to implement effective remedies that drive meaningful change within your IT landscape.
Our ultimate goal is to drive meaningful change within your IT landscape. We are dedicated to delivering solutions that not only solve your immediate challenges but also lay the foundation for future growth and innovation. By combining technical proficiency, a client-centric approach, and a commitment to collaboration, we empower your organization to thrive in the digital era.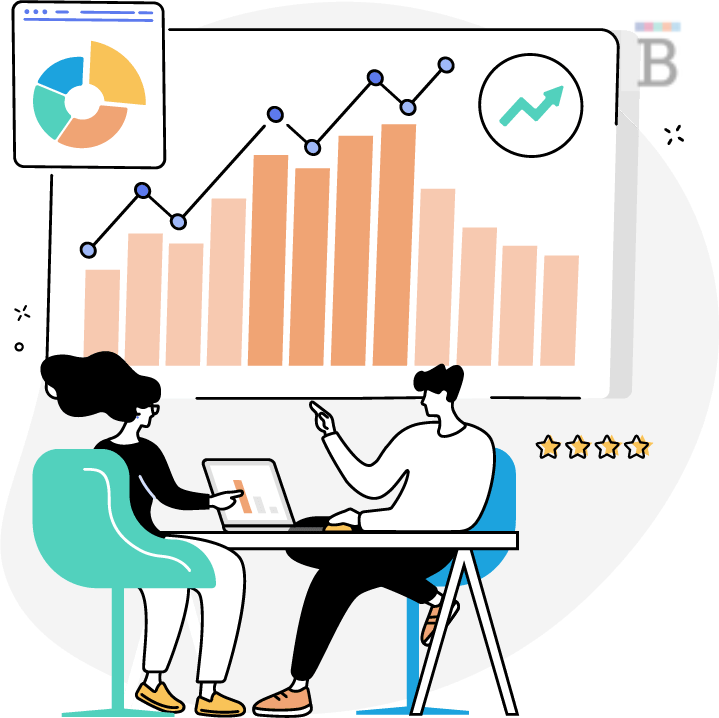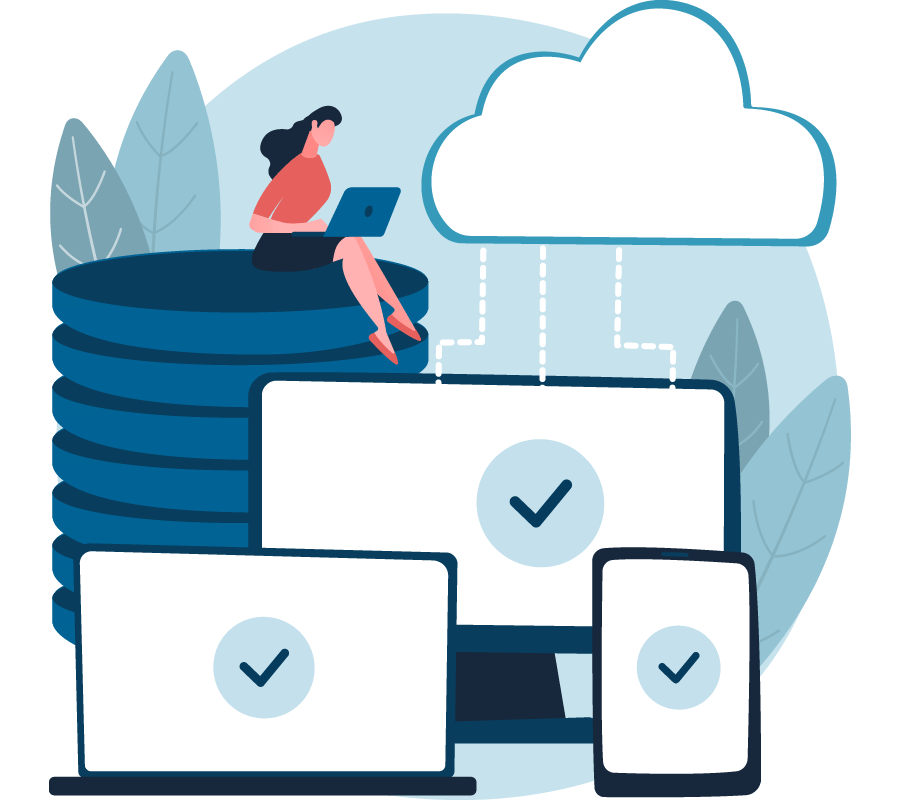 Technology Optimization
Upon achieving the initially set goals, the collaboration between our IT consulting advisors and software engineers at Quocent doesn't end. We believe in the continuous improvement of IT strategies and systems to ensure long-term success for our clients. Our dedicated team goes beyond the initial objectives to recommend steps for future improvements and actively assists in their implementation. Our dedication to continuous improvement is rooted in our commitment to your success.
We believe that technology should be leveraged as a strategic advantage, and we strive to maximize its potential for your organization. By actively collaborating and providing ongoing assistance, we enable you to stay at the forefront of technological advancements and drive innovation within your industry.
Benefits of IT & Tech Consulting
Quocent is a trusted IT consultancy service provider, offering comprehensive solutions and expertise to help businesses navigate the complexities of the digital landscape. With a team of experienced professionals and a deep understanding of industry trends, Quocent provides strategic IT consultancy services tailored to the unique needs of each client.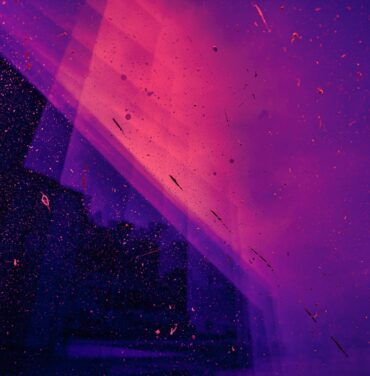 Cost & Savings
Quocent's IT consulting services also contribute to time savings through our experience and efficient project management practices. Our team is well-versed in delivering projects within defined timelines and budgets.
Experience and Expertise
Partnering with Quocent means tapping into our experience and expertise, allowing your organization to leverage our insights and industry knowledge to drive innovation, efficiency, and growth.
Enhanced Focus on the Core Busines
Quocent's IT consulting services provide you with a strategic partner who understands your business goals and helps align technology solutions to support those objectives.
Leverage Expertise
Quocent's IT consulting services enable you to leverage our expertise as an extension of your team, augmenting your capabilities and accelerating your success.