Our Services
Strategic Consulting
overview
Empower your fast-paced business with Quocent's intelligent digital strategies and personalized roadmaps
As consumer, customer, and employee needs and preferences undergo constant evolution, organizations face a range of disruptive factors, including the pandemic, labor shortages, increasing complexity, and a rise in remote work. To stay competitive, organizations must adapt and transform. Additionally, supply chain disruptions, geopolitical uncertainty, inflation, and higher interest rates present further challenges, demanding swift responses from businesses.
At our core, we assist organizations in effectively tackling these challenges by enabling the implementation of a successful digital and omnichannel transformation strategy, while fostering a culture of continuous improvement. Our comprehensive approach translates vision into sustainable value, acting as a catalyst for cultivating organizational growth and driving passion throughout the entire journey.
Our expert team of IT Consultants & Engineers will help
you achieve your digital landscape. Let's get started
Strategic IT Consulting
Elevate your growing business's digital capabilities with our strategic IT consulting services. Our expertise lies in guiding organizations towards selecting the optimal technologies and seamlessly implementing advanced IT solutions. We specialize in understanding the unique requirements and goals of each business we work with. Through comprehensive analysis and strategic planning, we assist in identifying the most suitable technologies that align with your specific needs and growth trajectory.
Once the ideal technology stack is identified, our team of experienced professionals facilitates the seamless integration of advanced IT solutions. We ensure a smooth transition, minimizing disruptions and maximizing the value derived from these transformative technologies. Our goal is to empower your business with the tools and capabilities necessary to thrive in the digital age.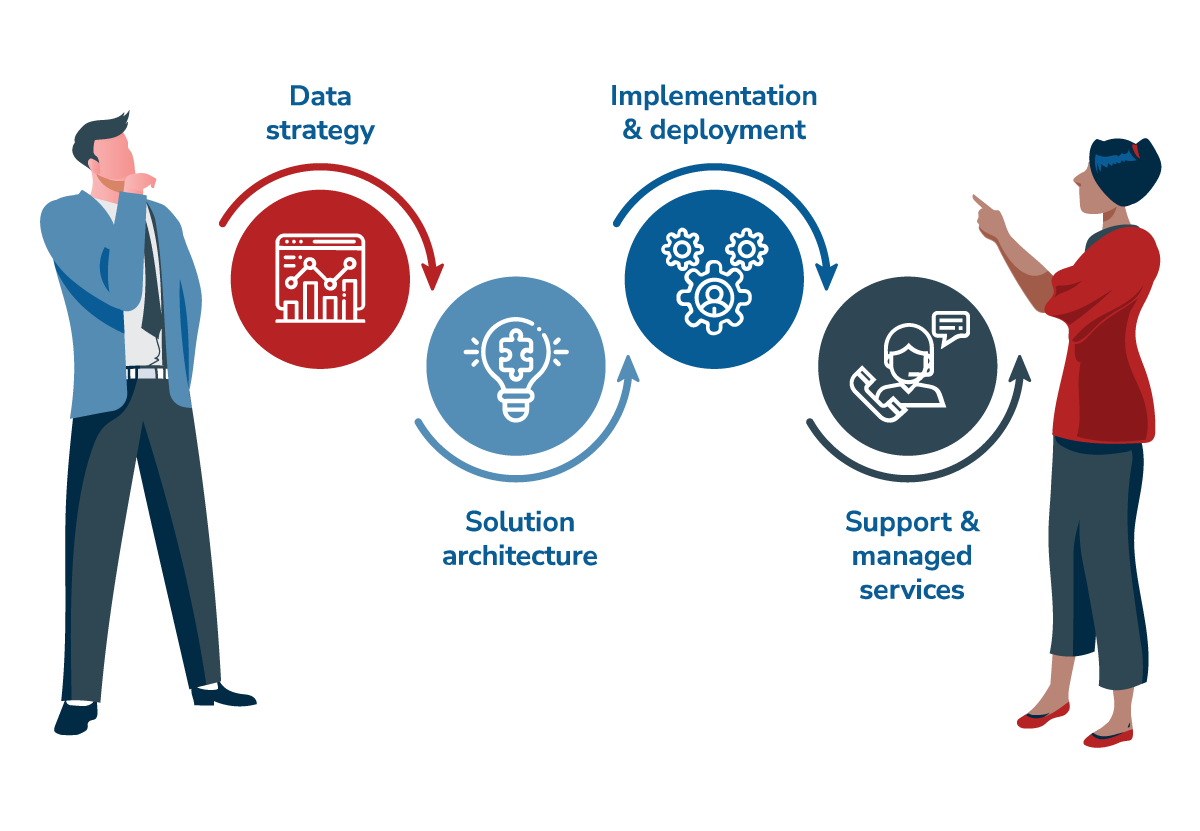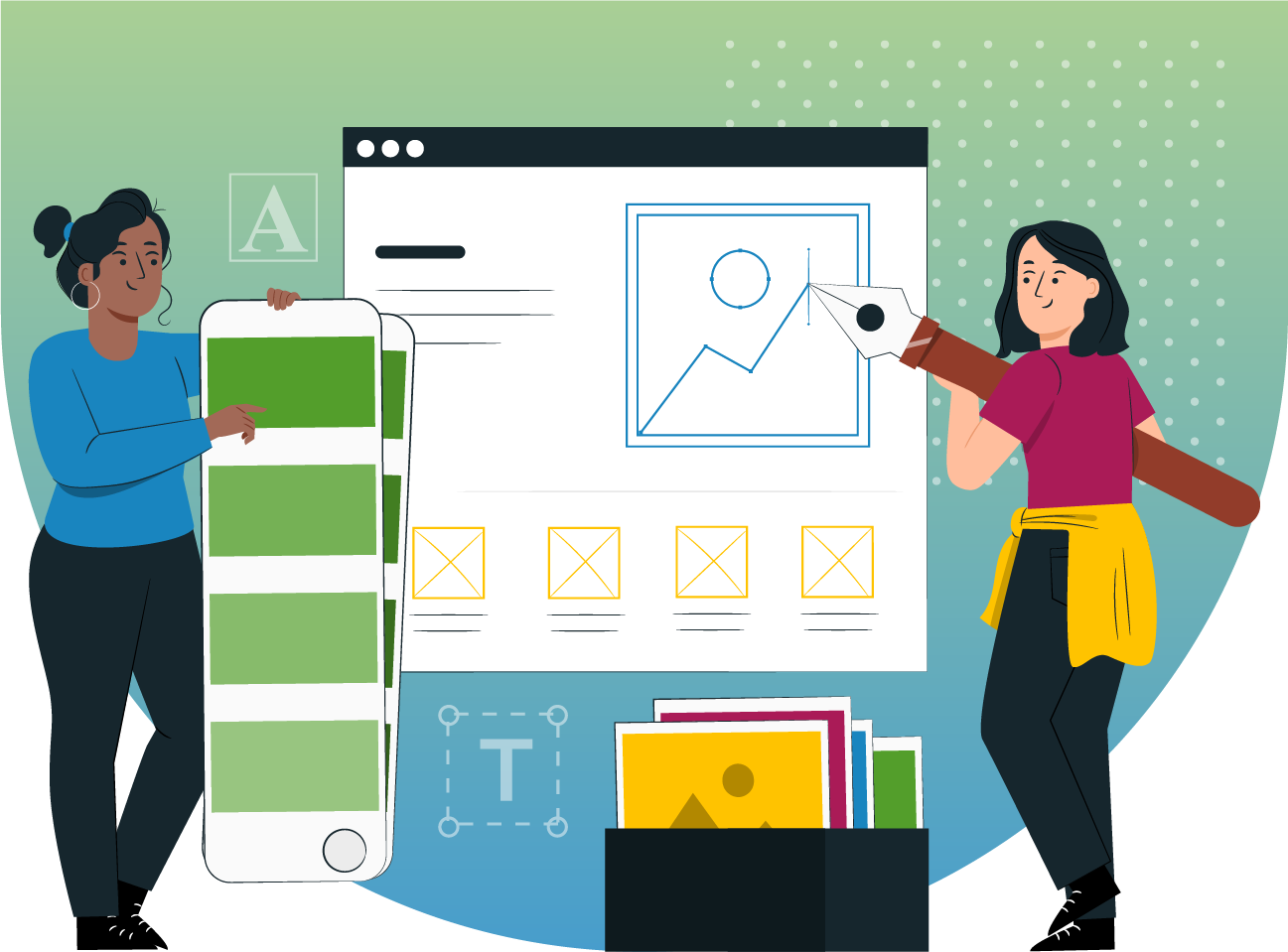 Legacy System Modernization
Experience the power of cutting-edge technology as we revitalize your legacy system and unlock the potential for digital transformation within your business. Our approach focuses on harnessing the latest advancements to modernize your existing infrastructure, driving increased speed, scalability, and efficiency in your operations.
Legacy systems can often hinder growth and impede innovation due to their outdated nature. With our expertise, we help you overcome these challenges by leveraging the latest tools and methodologies to breathe new life into your legacy system. Through careful analysis and planning, we ensure a seamless transition, minimizing disruptions and maximizing the benefits of modernization.
Digital Transformation
Embrace the era of digital transformation to conquer a multitude of business challenges through the integration of cutting-edge and innovative technological solutions. These solutions are designed to enhance growth, productivity, and competitiveness. By adopting new-age technologies, businesses can revolutionize their operations, streamline processes, and unlock new opportunities for success in the digital age.
From leveraging cloud computing and data analytics to implementing artificial intelligence and automation, businesses can harness the power of digital transformation to drive efficiency, agility, and profitability. Stay ahead of the curve and embrace the transformative potential of technology to propel your organization to new heights.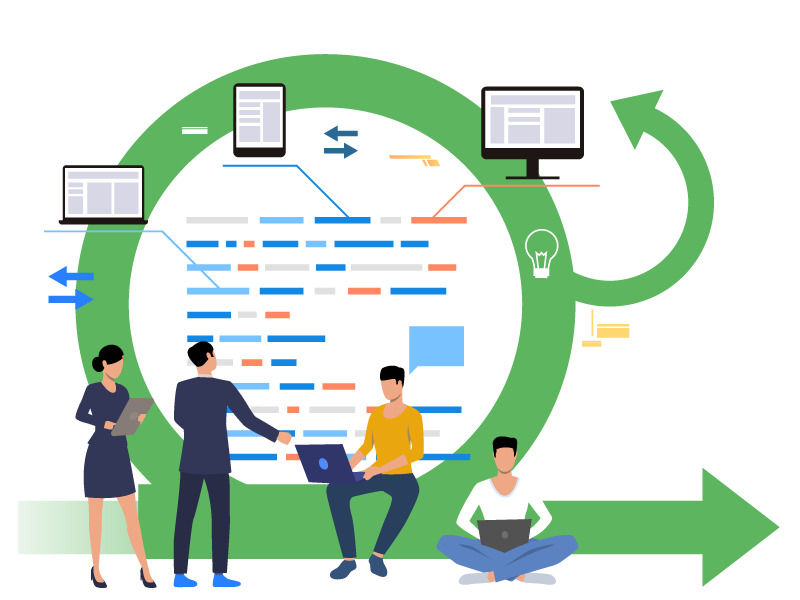 Benefits of Strategic Planning
At Quocent, we possess the knowledge and expertise to provide you with the answers you seek. We are dedicated to supporting you optimally in adapting your IT strategy, ensuring a seamless and successful transition into the digital realm. We work closely with you to develop a comprehensive roadmap, aligning your business objectives with emerging industry trends.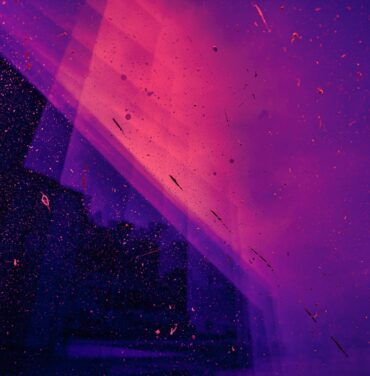 Homogenous IT Landscape
Convergent systems facilitate automatic optimization of resource utilization, leading to enhanced efficiency, increased flexibility and promotes the reuse of resources.
Faster ROI
Demonstrating tangible results, our projects have yielded faster ROI, emphasizing the effectiveness and value of such endeavors, alongwith well-defined proof of concept & execution.
Innovation
When new ideas are swiftly and easily implemented, and time-to-market is significantly reduced, it paves the way for a company's creativity and innovation to thrive while unlocking opportunities for growth.
Transparency & Clarity
Well-defined structures and convergent technologies bring clarity to the forefront while effectively identify and unlock new opportunities for optimization.