Our Services
Talent Collaboration
overview
Unleash the Power of Collaboration: Amplify Your IT Potential
A key component of contemporary organisations is talent cooperation, which focuses on leveraging the pooled knowledge, abilities, and various viewpoints of staff members to foster creativity, problem-solving, and organisational success. It entails creating a setting in which people from various departments, levels, and backgrounds can cooperate, share expertise, and work towards shared objectives. Our expertise lies in assisting you in creating the optimal team structure by leveraging our vast talent pool and recruitment acumen. We not only address any talent shortages you may face but also ensure that your project milestones are met promptly. With our deep understanding of the industry and extensive network of skilled professionals, we have the capability to build the ideal team composition that aligns with your unique requirements. By harnessing our knowledge and recruitment skills, we provide you with a competitive edge, enabling you to swiftly assemble a high-performing team and achieve your business objectives efficiently.
Our esteemed talent pool is primed and prepared to embrace any new challenge that comes their way. We possess the ability to seamlessly augment our clients' delivery capacity by sourcing individuals with the precise skills necessary, thereby diminishing the time to market for every fresh product or functionality. With our top-tier talent network at the ready, we ensure that your organization is equipped with the expertise and capabilities to swiftly respond to market demands, expedite innovation, and swiftly introduce new offerings to the market.
Our expert team of IT Consultants & Engineers will help
you achieve your digital landscape. Let's get started
Top-class Talent
Our recruitment strategy revolves around attracting and onboarding the most astute technology talent within a region that boasts globally acclaimed universities. We are committed to handpicking individuals who possess not only exceptional technical skills but also a profound understanding of industry trends and emerging technologies. Rest assured that by partnering with us, you gain access to a cohort of tech-savvy experts who possess the knowledge, expertise, and innovative thinking required to drive your projects towards unprecedented success.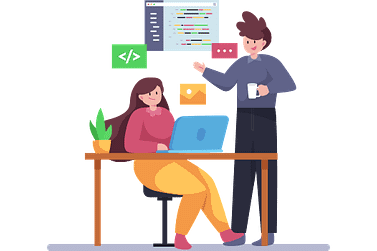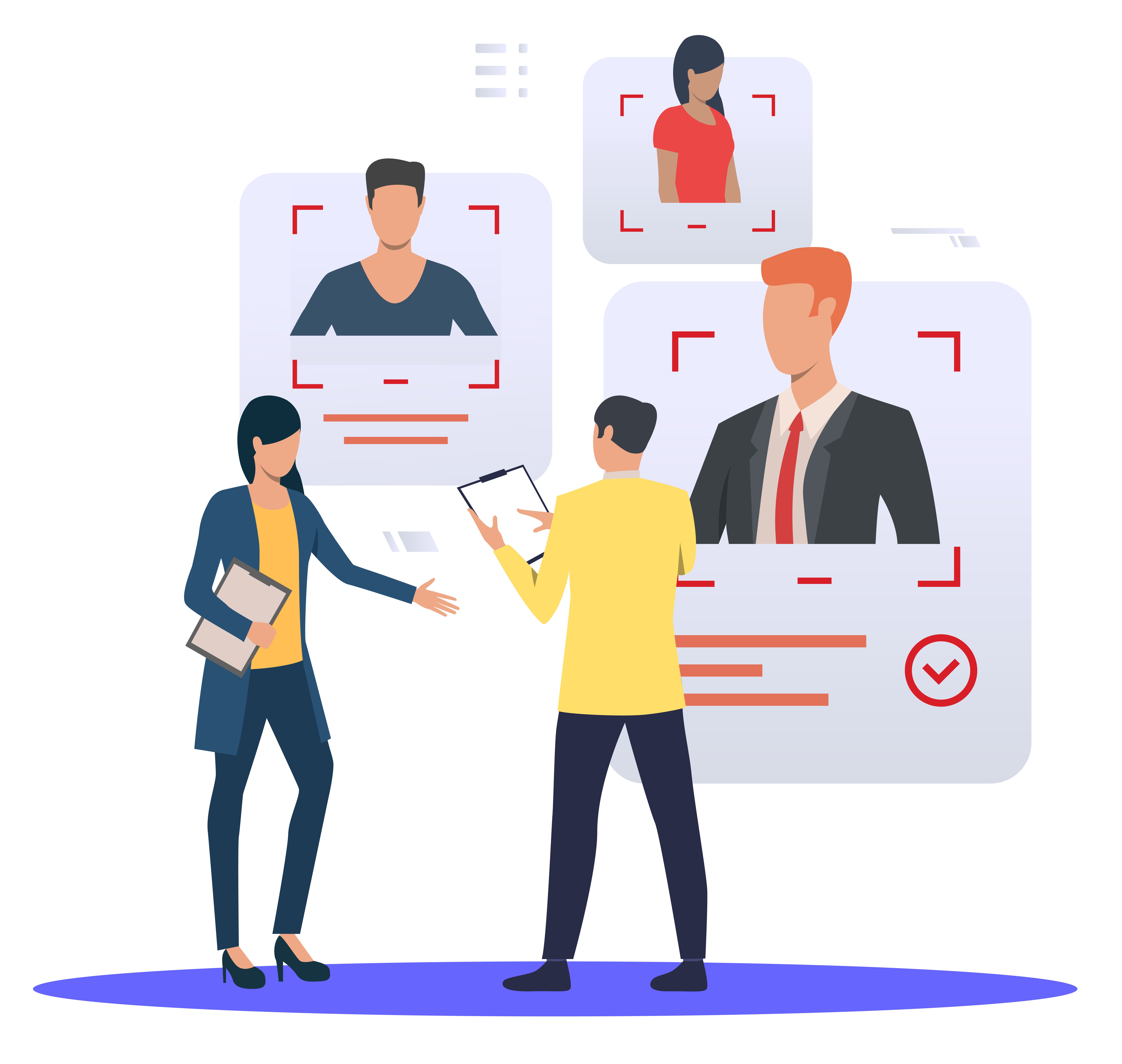 Quick Staffing Time
We maintain a constant pool of highly skilled and proficient talent, readily available to seamlessly integrate into new projects. Our proactive approach ensures that we have a skilled talent bench on standby, equipped with the necessary expertise and capabilities to contribute effectively from day one. By strategically nurturing and developing this talent bench, we can swiftly respond to the demands of our clients and expedite project kick-offs.
Diverse & Inclusive Team
At our core, we firmly believe that diversity is not only a cornerstone of success but also a catalyst for innovation and excellence. Our team proudly reflects a vibrant tapestry of cultures, backgrounds, and experiences, which we consider to be a valuable asset in driving transformative outcomes. Embracing diversity allows us to tap into a wide range of perspectives, ideas, and approaches, enabling us to navigate complex challenges with ingenuity and adaptability.Together, we embrace the strength that lies in our differences, working collaboratively to shape a brighter future for our organization and the clients we serve.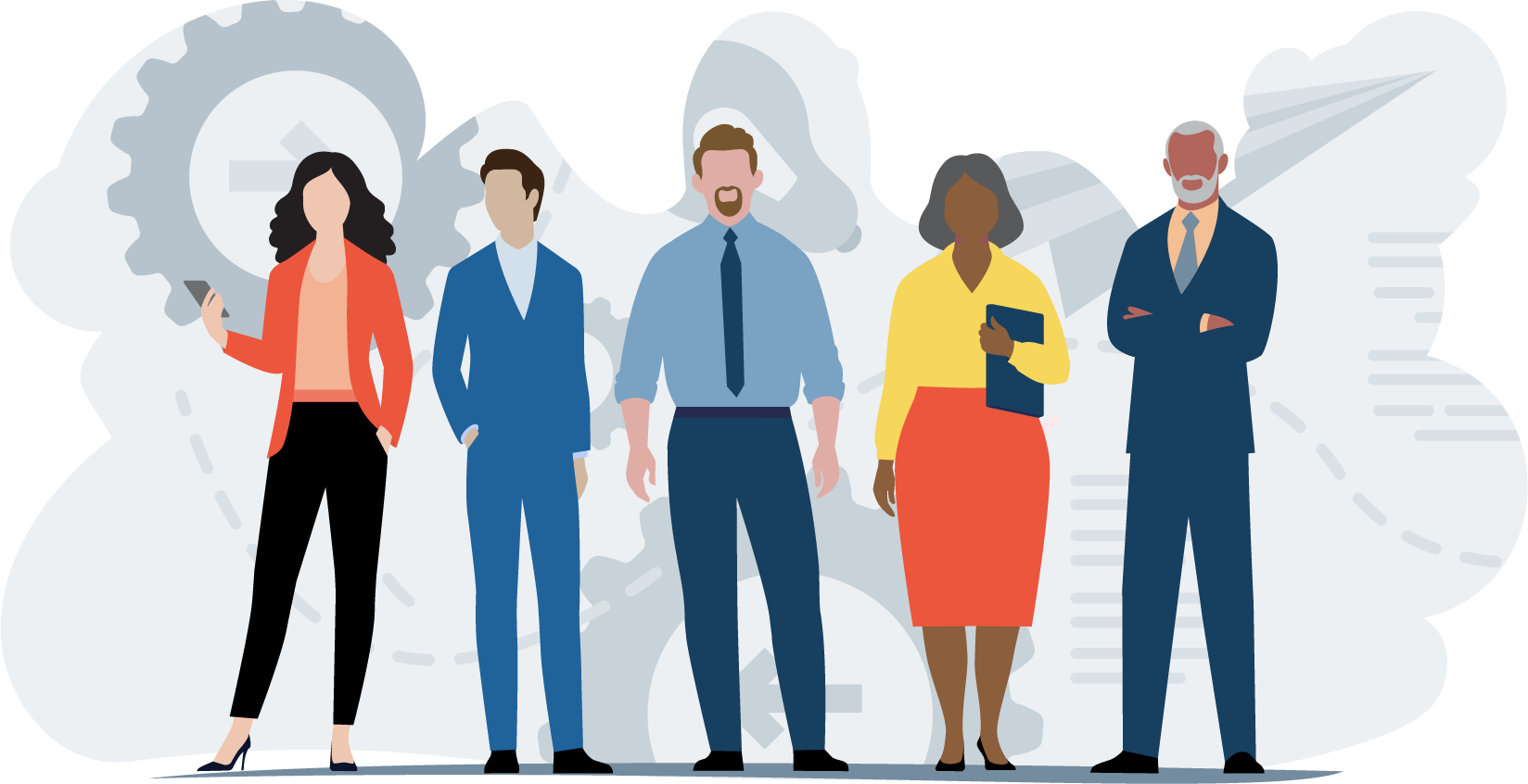 Benefits of Talent Collaboration
Talent collaboration in Quocent promotes a sense of ownership, engagement, and shared accountability among employees. We belive that When individuals feel valued and their contributions are recognized, they become more motivated, productive, and committed to the organization's mission. By fostering a collaborative culture, organizations can harness the power of their talent, promote innovation, and drive sustainable growth in today's competitive landscape. Lets check out some benefits that Quocent provides in Talent Collaboration.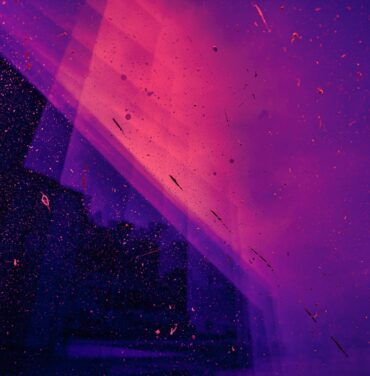 Unparalled Ramp-up Time
At Quocent, When you partner with us, you can trust that our exceptional ramp-up time will enable your projects to progress rapidly, meet crucial deadlines, and achieve successful outcomes.
Briding Talent Gaps
Partnering with Quocent can help businesses expedite their time to market by leveraging streamlined processes, dedicated expertise, accelerated development cycles, resource optimization, proactive project management, and market insights. This enables businesses to seize market opportunities, outpace competitors, and achieve faster business growth.
Faster Time to Market
At Quocent, you can trust that we will work tirelessly to expedite your time to market, helping you stay ahead of the competition and seize valuable market opportunities.
Scalability & Expansion
With Quocent as a digital technology partner, your company will have the scalability and flexibility it needs to grow, enter new markets, and engage a larger audience, creating new potential for revenue creation.