Our Services
Custom Software Development
overview
Embark on Your Digital Transformation
Journey with Us
Experience a seamless journey from conceptualization to launch and beyond, as we specialize in developing scalable web applications using cutting-edge programming languages, including Elixir, which drives innovation in the industry. Whether you aspire to deploy a full-stack web app, a Progressive Web App (PWA), or a robust backend service, our skilled design and development teams are here to partner with you. Together, we can bring your vision to life by creating a new product or enhancing your existing application, empowering your business with transformative capabilities.
Our comprehensive approach covers every stage of the development process. We begin by thoroughly understanding your requirements and objectives, ensuring that our solution aligns perfectly with your business goals. Our expert team leverages the power of Elixir and other industry-leading languages to craft scalable and efficient web applications. From elegant front-end designs to robust back-end architecture, we provide a holistic solution that combines functionality, usability, and scalability.
How it Works
Experience the power of our lean and agile software development approach, designed to get you to market faster without compromising quality. With continuous delivery and iterative refinement, we ensure that your software solution is tailored to your exact needs and can adapt to future demands. Trust our expertise to drive efficiency, productivity, and long-term success with our scalable and customized software solutions.
Our expert team of IT Consultants & Engineers will help you achieve your digital landscape. Let's get started
Discovery
Our initial step involves fostering a shared understanding of our objectives. Collaborating with your stakeholders, our launch team delves into understanding your target audience, identifying risks, and formulating a strategic game plan. Our exploration methods, such as empathy maps, user research, story maps, and feature prioritization, crystallize the vision of success and the path to achieve it.
MVP
Validating your business idea is essential, and our lean software product, the MVP, serves as an excellent tool for this purpose. By quickly launching a minimum viable product, we test its viability as a precursor to the full-scale custom software. Through a combination of design and development that minimizes waste and maximizes value, we iterate and refine, allowing you to gain crucial insights and make informed decisions.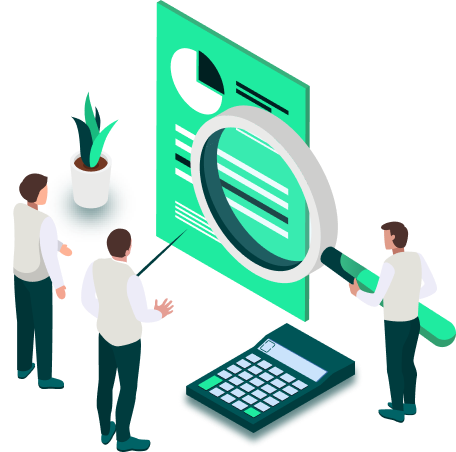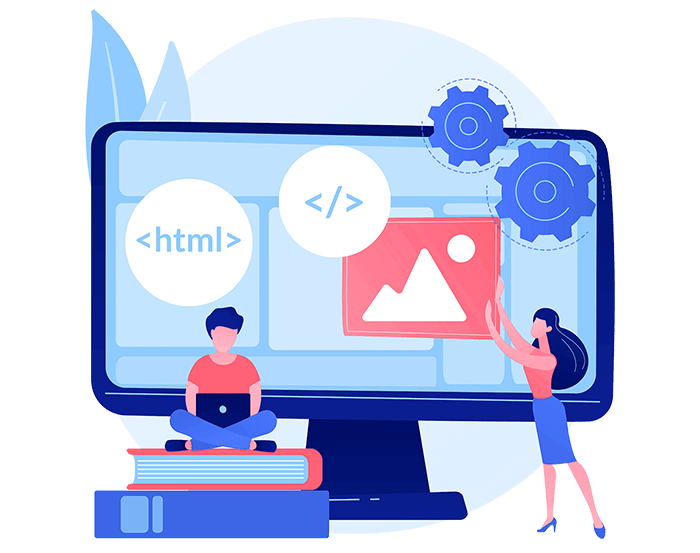 Design & Develop
With a solid plan in place, we embark on a dynamic journey to bring your product to market effectively. Our iterative cycles of building, testing, and refining ensure steady progress and the ability to adapt to changing priorities and incorporate new ideas. Agile methods drive the design and development processes, with regular evaluation of priorities, revisiting the original plan, and efficient utilization of your budget. Through rigorous testing and automation, we refine the software until it is ready for production, repeating the cycle as needed until your custom software is primed for launch.
Design Overhaul
Revitalize your existing product with a redesigned user experience (UX) and user interface (UI). Our expertise in creating a design system breathes new life into your application, reimagining its look and feel, enhancing its usability and appeal.
Support & Maintenance
When your product takes flight, we ensure a smooth transition and provide ongoing support. Our strategized transition plan and maintenance services enable us to assist you with changes, tweaks, and updates. With flexible time-and-material support contracts, you only pay for the specific work we undertake, providing cost-effective and responsive assistance from our dedicated team at Launch Scout.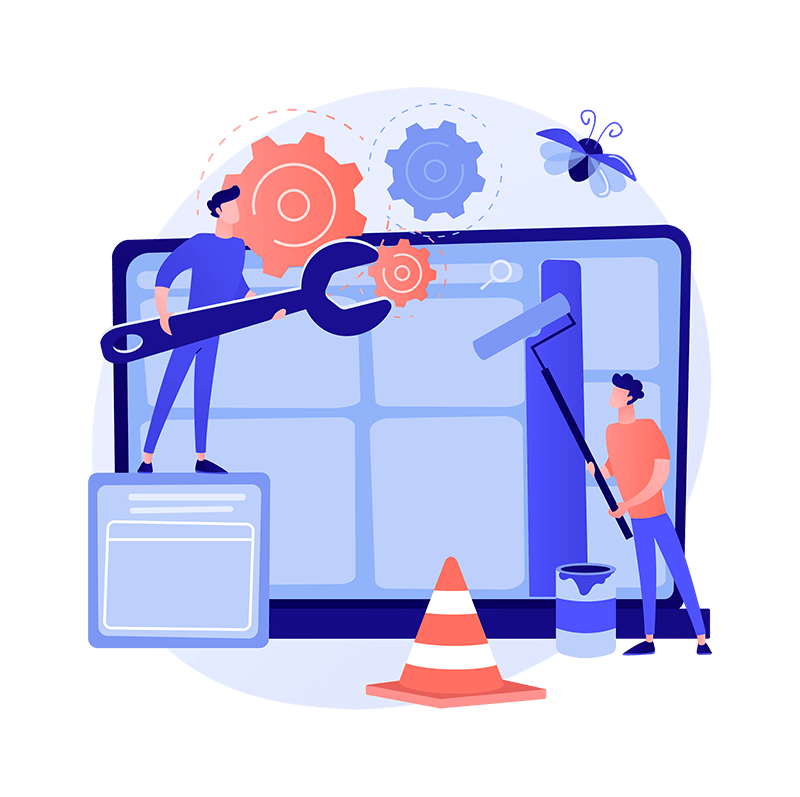 Benefits of Custom Software
There are clearly benefits both for custom software and "off-the-shelf" solutions. By choosing custom software development from Syberry, you'll enjoy numerous advantages of a custom system, tailored for your business. If you want to know more on the advantages of a custom software solution versus an "off-the-shelf", including information on custom software cost and more, please read our article.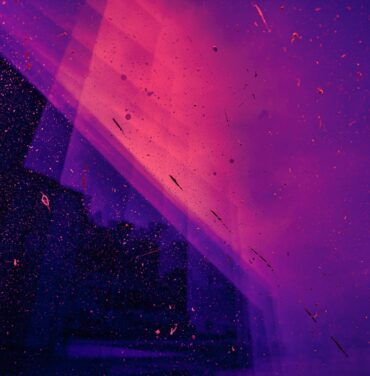 Full Ownership
At Quocent, you have full software ownership without any subscription or royalty fees. Add features and users at your convenience with complete control.
Competitive Advantage
Custom software has the potential to enhance your company's performance and serve as a valuable intellectual property asset, offering two powerful competitive advantages.
Full Flexibility
Quocent's innovative custom solution empowers your product, harnessing its true potential and enabling seamless growth, flexibility, and adaptability that aligns business needs.
Technology Independent
We ensure that we prioritize the customers' needs above all else, where we select most suitable technology stack tailored to your distinctive business requirements & objectives.