Our Services
Enterprise Software Services
overview
Comprehensive business solutions to keep you in the driver's seat
In today's rapidly evolving business landscape, organizational efficiency is a key priority. To meet the demands of interconnecting various specialty solutions across departments, organizations require an agile and stable Enterprise Resource Planning (ERP) solution. Drawing upon more than 13 years of industry experience, we have successfully provided enterprise application development solutions to our esteemed clientele. Our extensive expertise and collaborative approach with clients across diverse industry verticals give us a unique edge in delivering pragmatic and outcome-driven mobile solutions. Our solutions not only save valuable time and effort but also contribute to cost reduction, ensuring optimal benefits for our clients.
Our enterprise software development services empower businesses to harness the complete potential of technology, allowing them to flourish in the contemporary digital landscape. We combine our expertise and unwavering dedication to excellence to deliver top-notch mobile solutions that cater to the distinctive requirements of each enterprise. By leveraging our services, businesses can unlock new opportunities, streamline operations, and achieve their digital transformation goals.
Our expert team of IT Consultants & Engineers will help
you achieve your digital landscape. Let's get started
Enterprise Software Development
We specialize in building robust software architectures that cater to the unique needs of enterprises. Our custom software development services are designed to help businesses gain a competitive edge in their respective industries. We understand that every enterprise has distinct requirements, and our team of experts is dedicated to developing tailored solutions that address these needs effectively.
At Quocent, we take pride in our expertise in custom software development for enterprises. Our dedicated team of professionals is passionate about leveraging technology to drive business success. We work closely with our clients, combining our technical knowledge, industry insights, and collaborative approach to deliver software solutions that empower enterprises to thrive in today's competitive landscape.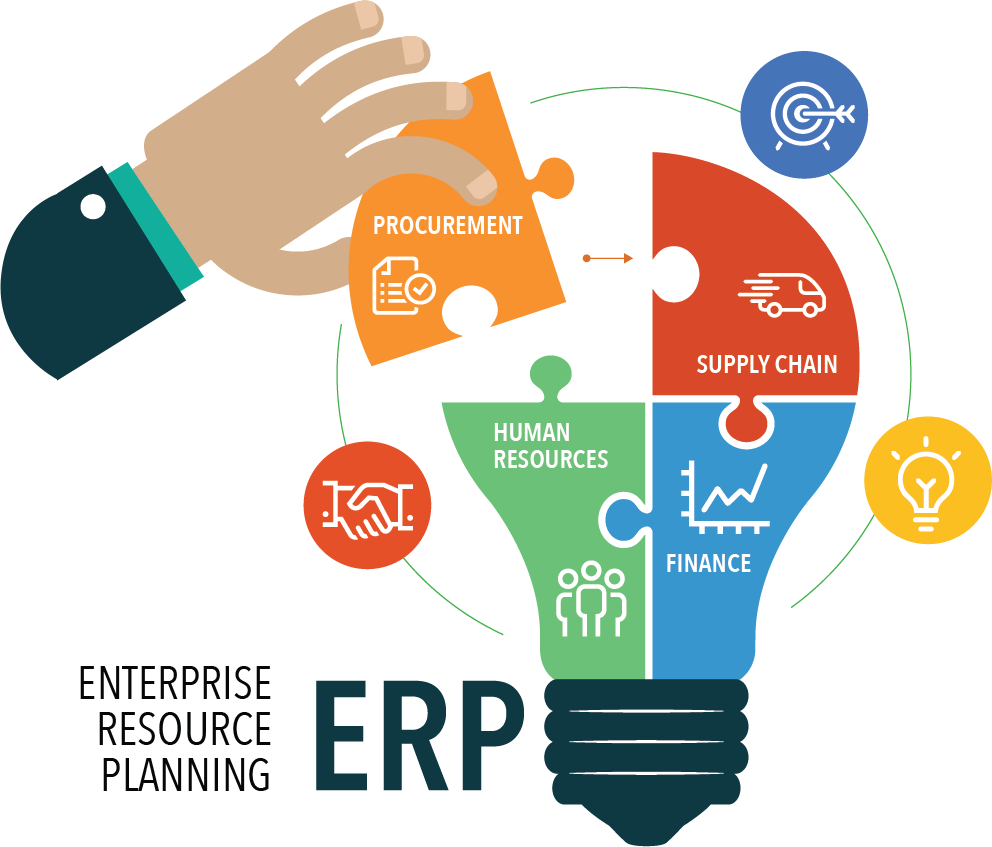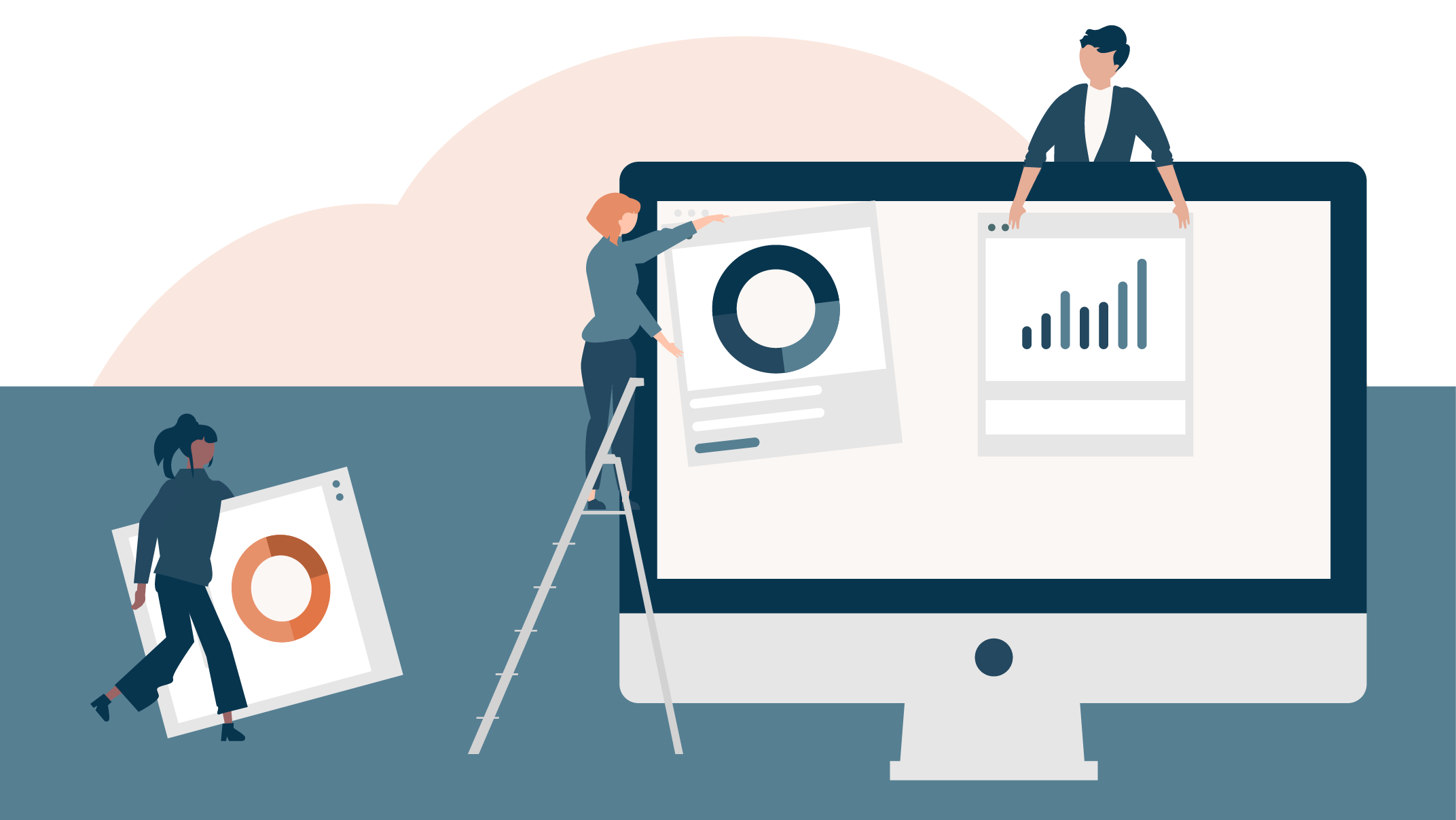 Business Apps Integration
Our integration services excel in bridging the gap between existing business requirements and cutting-edge technology transformation. We understand the importance of seamlessly connecting existing applications with newer apps, third-party applications, APIs, and data to enhance enterprise software architecture and align strategies for developing robust and custom-built enterprise applications.we bring extensive experience and expertise in integrating business requirements with cutting-edge technology transformation.
Our integration services are designed to optimize enterprise software architecture, align strategies, and develop robust and custom-built enterprise applications. We understand the critical role that integration plays in driving digital transformation, and we are committed to delivering seamless, secure, and scalable integration solutions that empower organizations to achieve their business objectives.
Legacy Apps Migration
Elevate your software capabilities by leveraging the latest technologies and experiencing the enhanced benefits of reduced maintenance and reconfiguration costs. Quocent offers a team of skilled resources who are experts in upgrading legacy applications and advancing them with modern technologies, enabling businesses to become self-sustained and empowering them with disruptive, user-friendly enterprise applications.
We understand that each business has unique requirements and goals. Our team of skilled professionals will work closely with you to understand your specific needs, devise a tailored migration plan, and execute it with precision. We take pride in delivering best-in-class solutions that align with your business objectives and drive tangible results.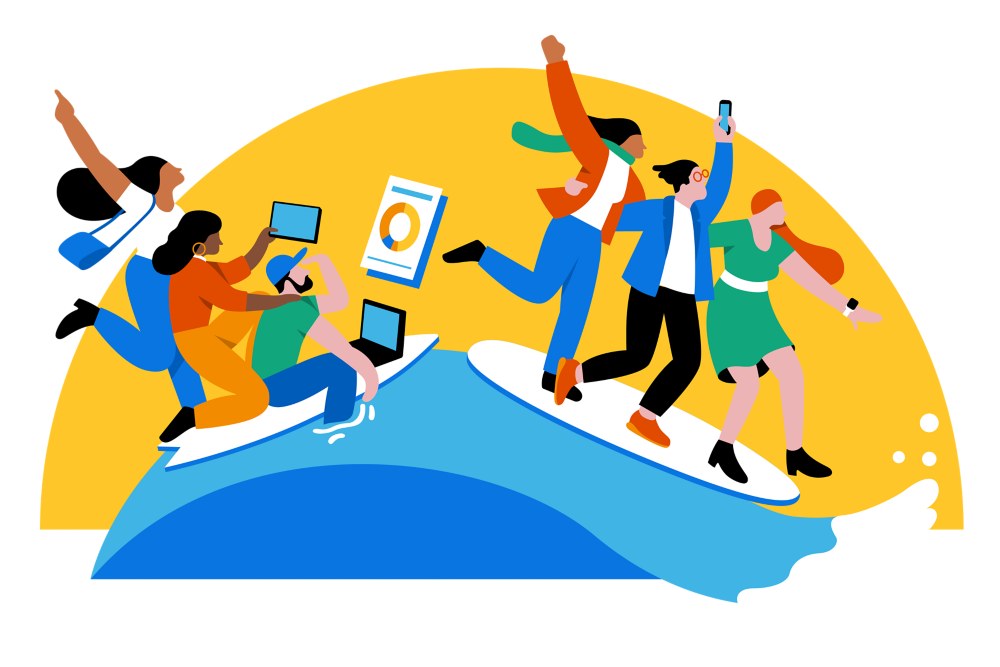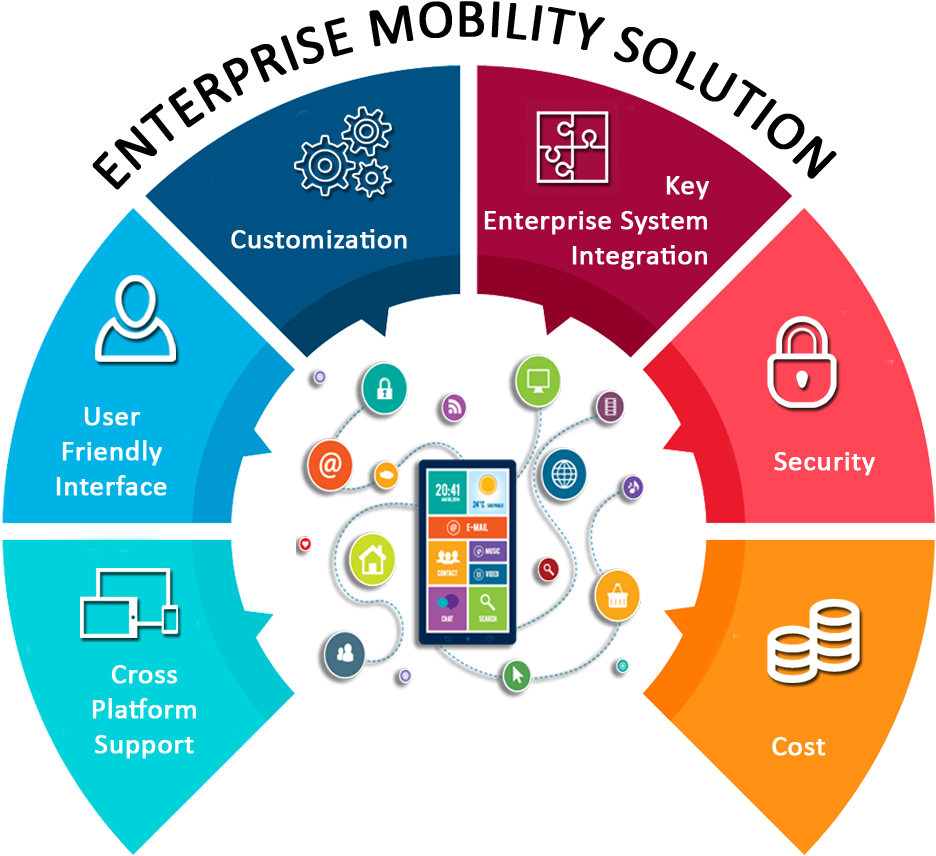 Enterprise Mobility
One crucial aspect of enabling enterprise mobility is ensuring compatibility across multiple devices and platforms. With the diverse range of devices available in the market, it is essential to develop applications that seamlessly adapt to different screen sizes, resolutions, and operating systems. This compatibility ensures that users can access and interact with the enterprise applications regardless of the device they are using, promoting a consistent and user-friendly experience.
We understand the importance of enterprise mobility and the transformative impact it can have on organizations. By leveraging centralized accessibility and adopting a scalable software architecture, we empower enterprises to embrace mobility, cater to a diverse user base, and achieve their business objectives in a rapidly evolving digital landscape.
Benefits of Enterprise Software
Quocent is a leading service provider in the field of Enterprise software solutions. With our extensive expertise and experience, we specialize in delivering tailored and innovative enterprise software solutions to meet the unique needs of businesses across various industries. With a commitment to excellence and a customer-centric approach, Quocent is dedicated to providing top-notch enterprise software services that empower organizations to optimize their operations and achieve their strategic objectives.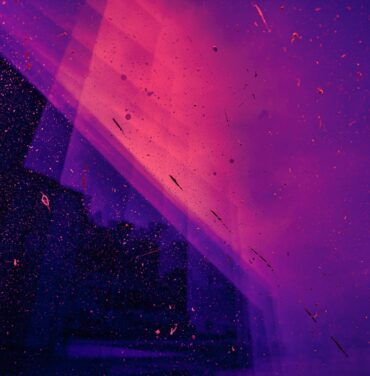 Eliminates Manual Processes
By eliminating manual reports, Quocent empowers organizations to improve productivity, accuracy, and decision-making capabilities. Our automated reporting solutions redefine the reporting landscape, unlocking valuable insights and transforming data into a strategic asset for business success.
Improved Communication & Collaboration
Improved communication and collaboration lead to better alignment, increased efficiency, and accelerated decision-making within organizations. By implementing the right tools, systems, and practices, Quocent empowers businesses to overcome communication barriers, bridge gaps between teams, and create an environment conducive to effective collaboration and innovation.
Reduce Operation Costs
Quocent empowers organizations to reduce operational costs without compromising quality or performance. By optimizing processes, leveraging technology, embracing automation, and implementing sustainable practices, we help businesses achieve long-term cost savings, enhance competitiveness, and drive financial success.
Improved Customer Service
Quocent recognizes the critical role of customer service in building strong relationships, driving customer satisfaction, and fostering business growth. We offer solutions and strategies that focus on improving customer service, enabling organizations to deliver exceptional experiences and exceed customer expectations.